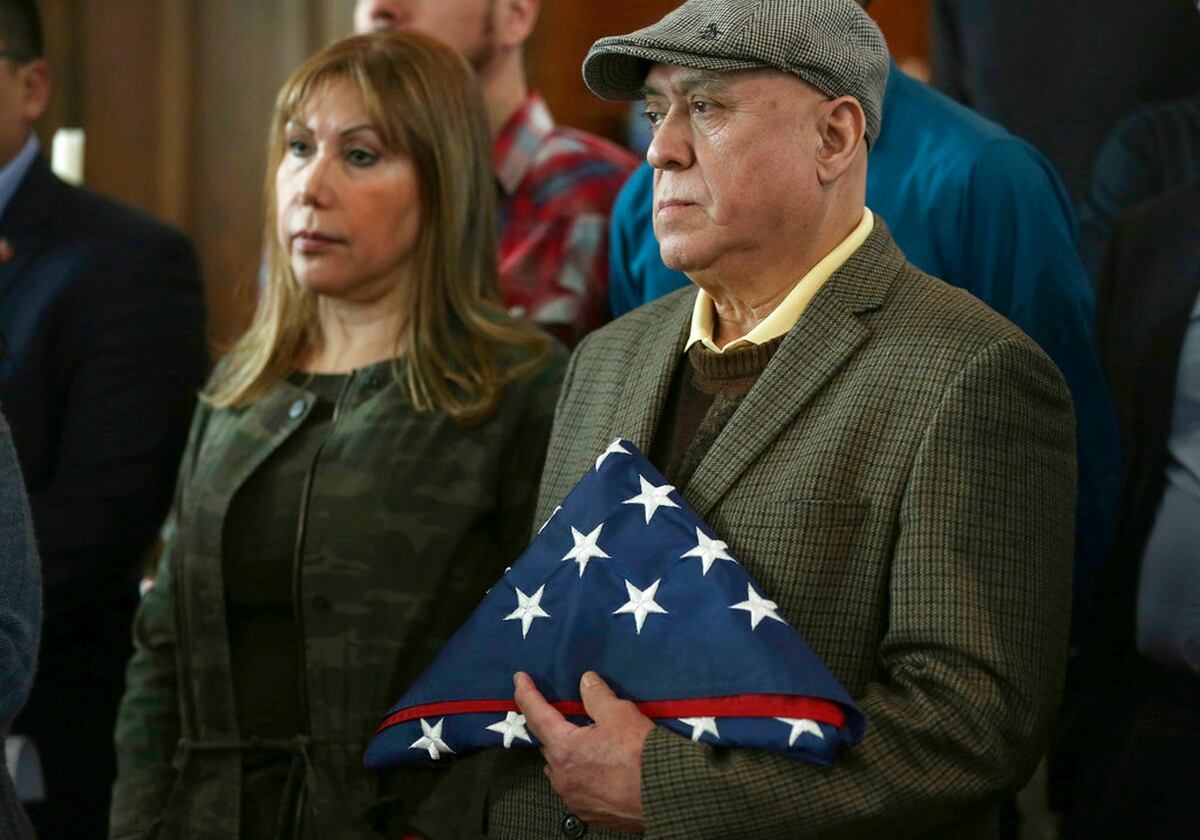 As many as 11,800 currently serving in the U.S. military are dealing with a spouse or family member who is
facing deportation
, a national immigration advocacy group announced Friday.
No previous estimate, official or unofficial, has been available on just how many of the 1 million married military members currently on active duty, National Guard or Reserve status may be dealing with the stress of
having a spouse, dependent or parent deported
.
Read more....
https://www.militarytimes.com/news/your-military/2018/04/01/as-many-as-11800-military-families-face-deportation-issues-group-says/