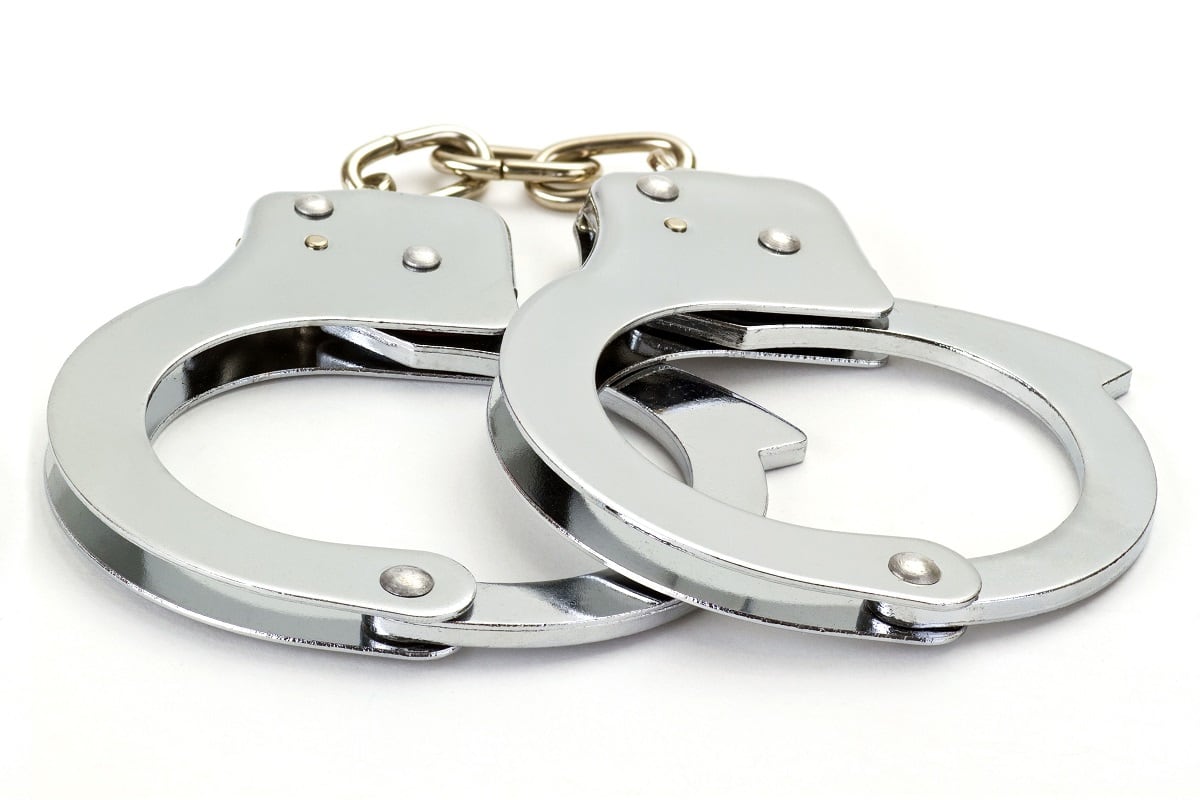 An Army Ranger instructor at
Eglin Air Force Base
in Florida was arrested Monday and charged with
sexual
battery of a minor.
Sgt. 1st Class Richard Cruz, a Ranger instructor with the 6th Ranger Training Battalion, was also charged with contributing to the delinquency of a child by providing her alcohol.
On March 29, the 39-year-old took the
minor
with him to purchase beer, then they went to Navarre Beach, according to the arrest report provided by the Santa Rosa County Sheriff's Office.
Read more....
https://www.militarytimes.com/news/your-army/2018/04/11/army-ranger-instructor-charged-with-sexual-battery-of-minor/