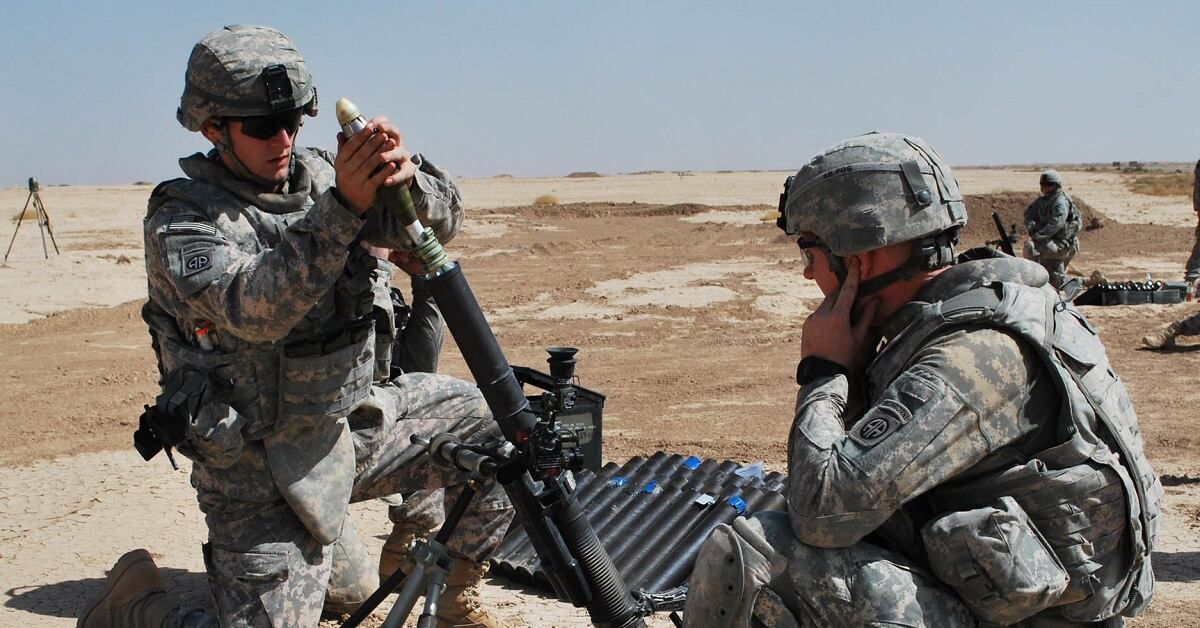 A contracting company agreed to pay $9.1 million to resolve allegations that it knowingly sold the U.S. military defective earplugs.
The Minnesota-based 3M Company allegedly sold its dual-ended Combat Arms Earplugs, Version 2, to the
Defense Logistics Agency
without disclosing defects that decreased the actual effectiveness of the hearing protection the device offered.
Read more...