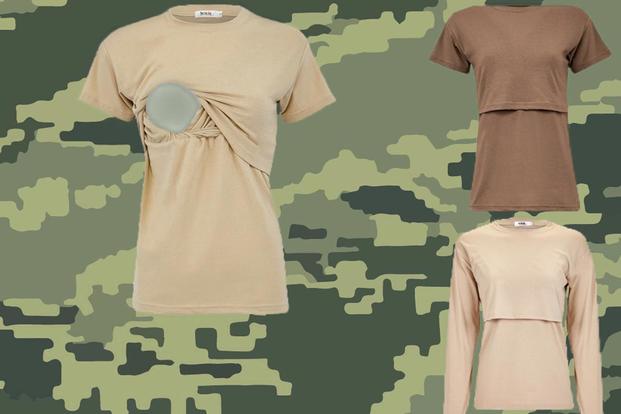 The U.S.
Air Force
has given new mothers approval to wear a special breastfeeding T-shirt under either the Airman Battle Uniform or Operational Camouflage Uniform.
Officials this month approved the T-shirt, which comes in both long- and short-sleeve versions, has a chest opening, and adheres to Air Force Instruction 36-2903, Dress and Personal Appearance of Air Force Personnel,
according to a recent service release
.
READ MORE...