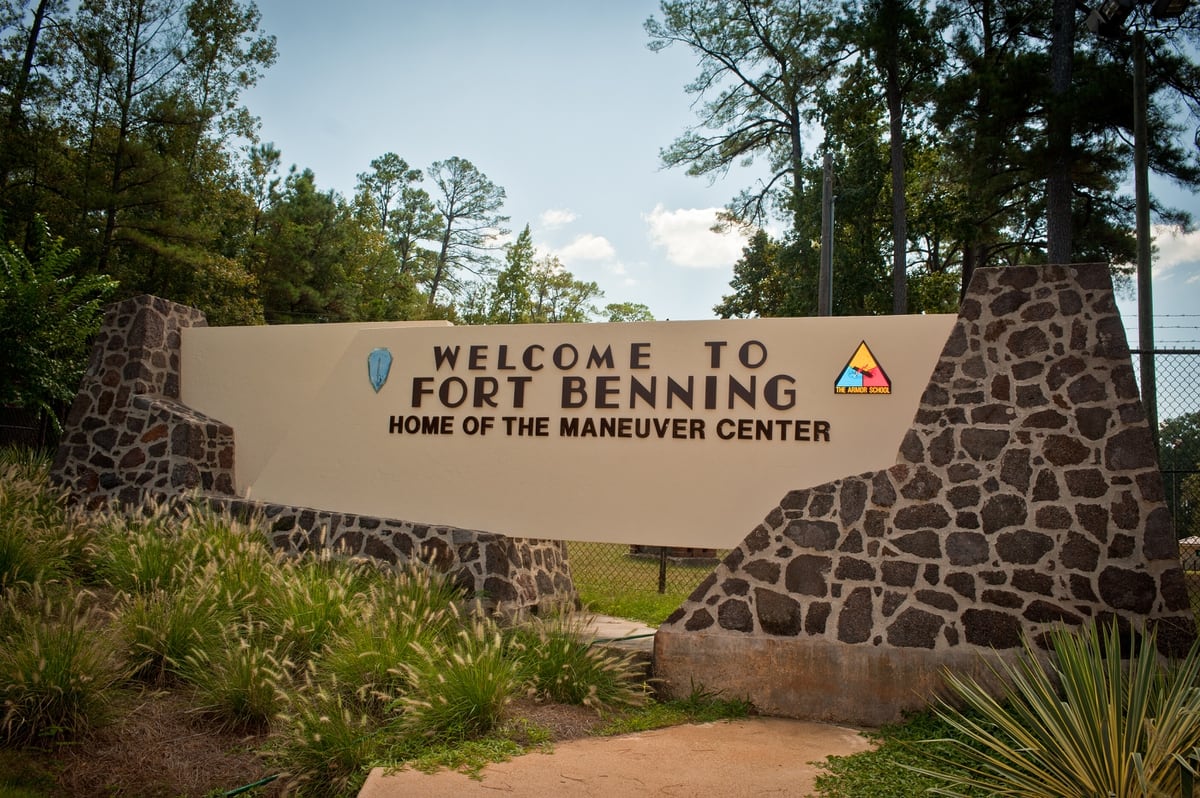 The Army cannot confirm how many are under investigation
A group of Fort Benning, Georgia, drill sergeants has been suspended amid an investigation into multiple sexual assault allegations, a Fort Benning spokesman confirmed to Army Times on Wednesday.
What started out as a single report from one trainee has ballooned, according to a release from the Maneuver Center of Excellence. The story was first
reported
by U.S. Army W.T.F.! Moments on Tuesday night.
"Initial review of this incident revealed indications of additional allegations of sexual misconduct involving trainees and drill sergeants," the release said.
Read more...
http://www.armytimes.com/news/2017/08/23/infantry-drill-sergeants-suspended-after-sexual-assault-allegations-from-female-recruits/