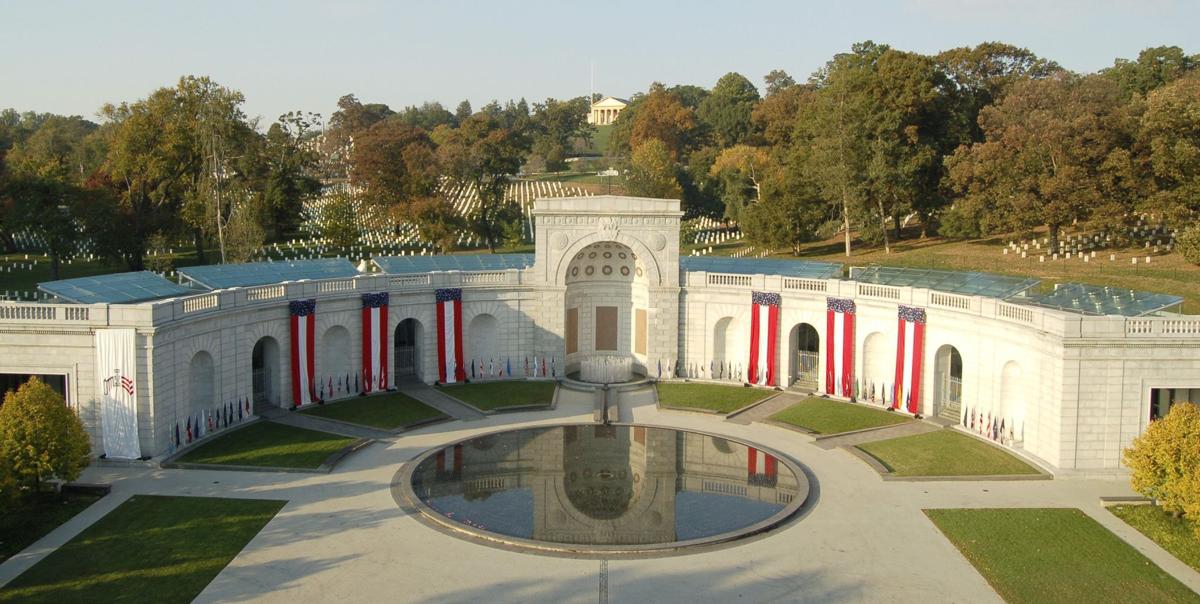 BLOOMINGTON —
Retired Army Lt. Col. Jill Henry says,
"I learned in the Army: never volunteer," but that didn't stop her from becoming an ambassador for the Women in Military Service for America Memorial.
The memorial, located in Arlington National Cemetery, will mark its 20th anniversary this fall and Henry is on a mission. She wants to increase awareness of the memorial and get more female veterans to register and tell their stories.
Read more...
http://www.pantagraph.com/lifestyles/retired-army-nurse-urges-female-vets-to-tell-their-stories/article_a2fddd04-5d87-5092-ba64-73709b8bc3e5.html