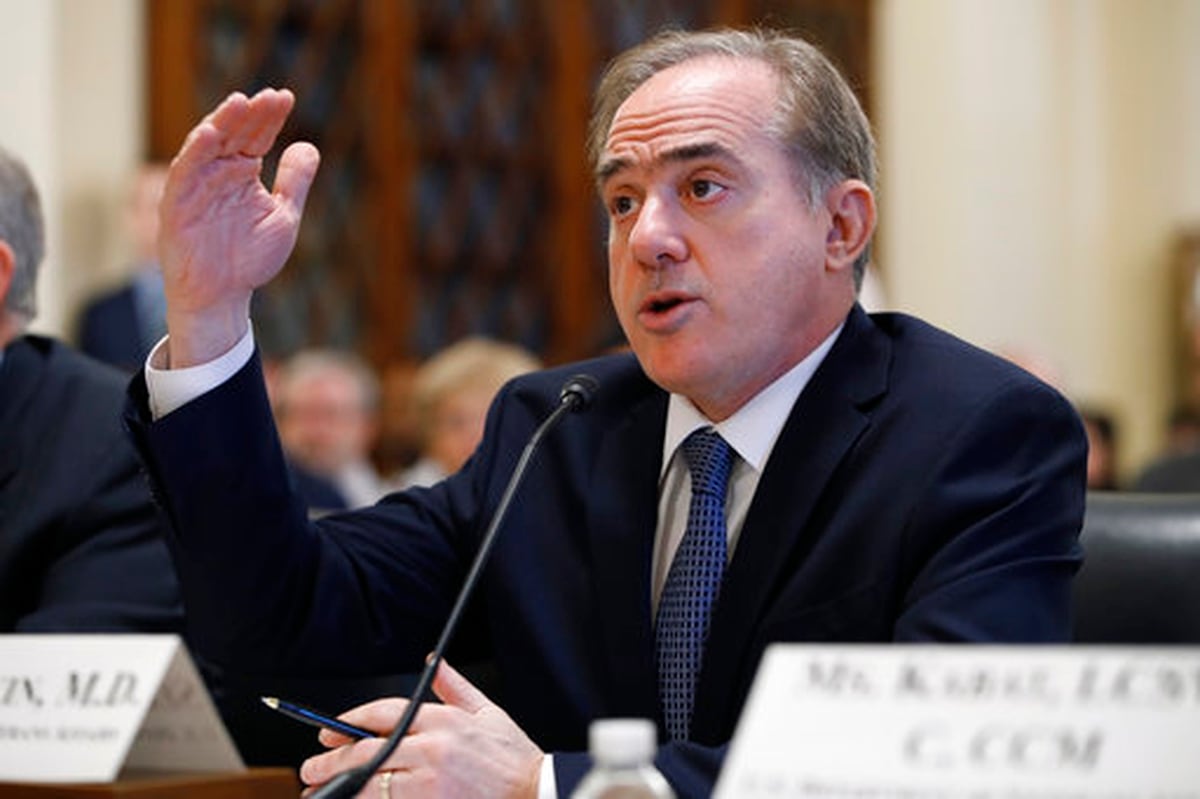 WASHINGTON — Veterans Affairs Secretary David Shulkin insists a limited expansion of his department's caregivers stipend program could save the federal government around $2.5 billion annually.
But the up front costs of the plan still present a major obstacle for congressional lawmakers.
On Tuesday, the House Veterans' Affairs Committee renewed debate on the issue of VA's caregiver program, which awards living stipends — totaling up to several thousands of dollars a month — to the families of veterans who require around-the-clock home care.
Read more....
https://www.militarytimes.com/veterans/2018/02/06/va-sees-big-savings-in-expanding-caregiver-stipends-but-lawmakers-still-worry-about-costs/?utm_source=Sailthru&utm_medium=email&utm_campaign=DFN+DNR+2.7.18&utm_term=Editorial+-+Military+-+Early+Bird+Brief