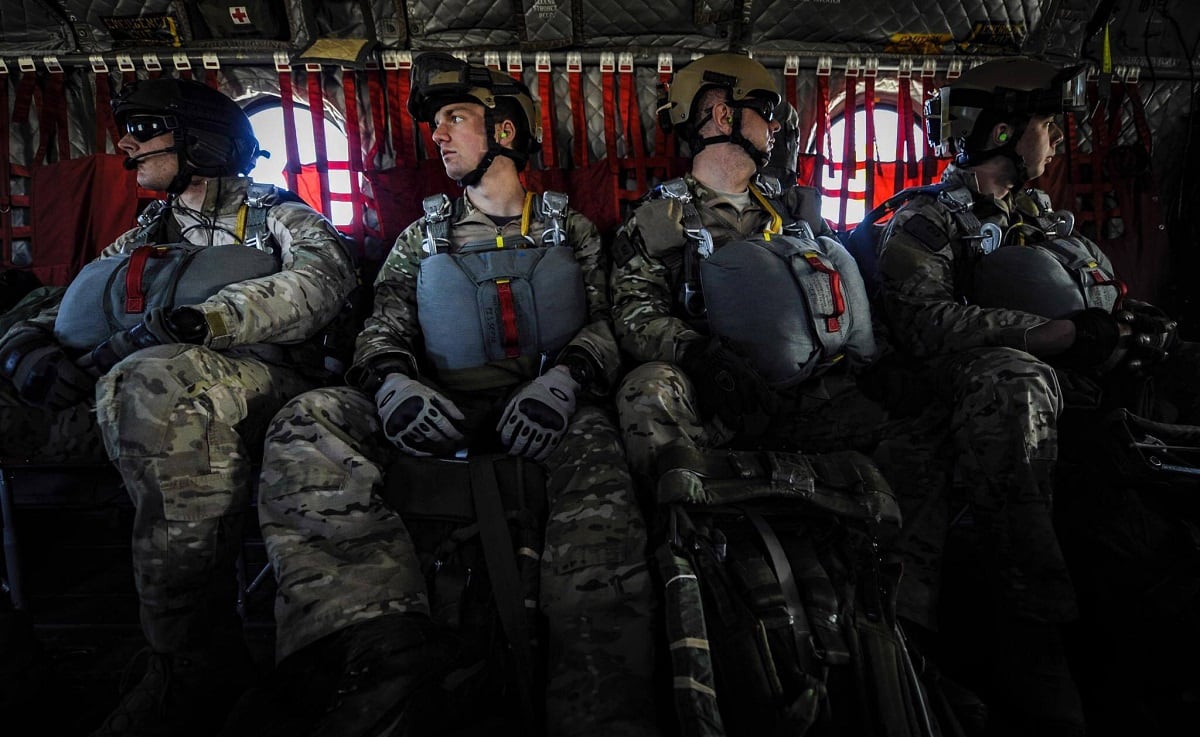 A new Defense Department policy could lead to thousands of troops being separated from the military. (Airman 1st Class Kevin Tanenbaum/Air Force)
Service members
who have been
non-deployable
for the past 12 months or more will be separated from the military, based on new Defense Department policies that are under final review.
The "policy will require the services to process members who are
non-deployable
for 12 consecutive months for admin or disability separation," according to a draft summary of the policy obtained by Military Times.
Read more...
https://www.militarytimes.com/news/your-military/2018/02/05/deploy-or-get-out-new-pentagon-plan-could-boot-thousands-of-non-deployable-troops/?utm_source=Facebook&utm_medium=Socialflow