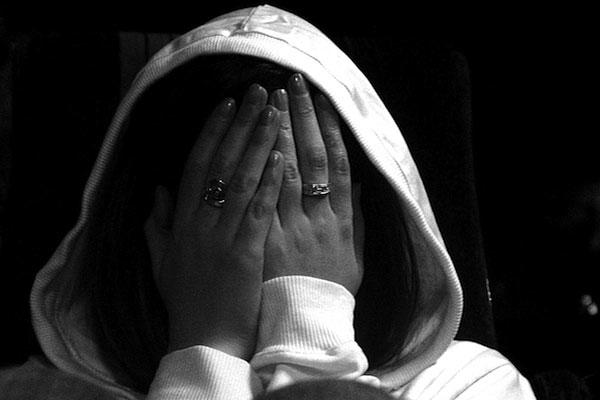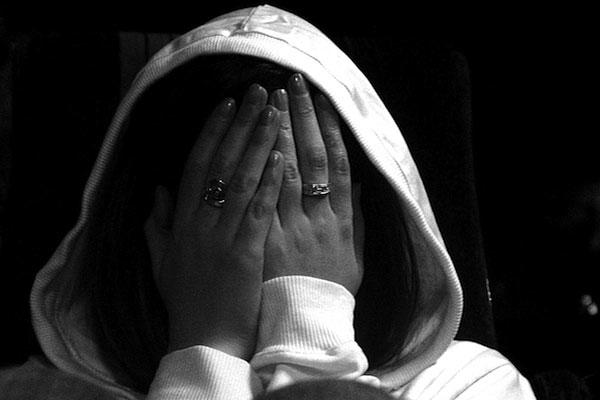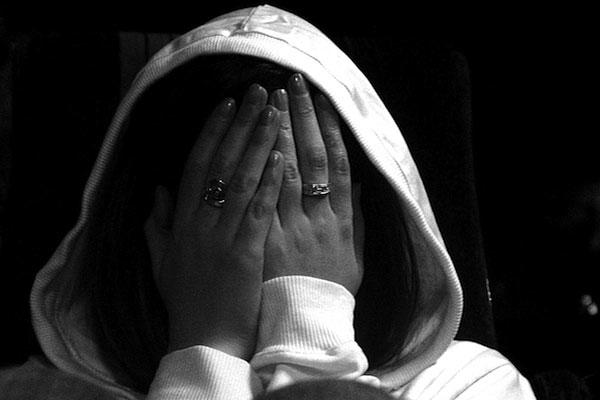 The military has all manner of metrics on the rash of suicides among active duty troops, but the statistics on suicides and suicide attempts by military family members mostly show up on the police blotter.
Last January, Julia Powers Schenecker, the wife of an Army colonel at the Tampa, Fla., headquarters of the Central Command, left a note saying that she was going to kill her children and herself. She shot to death her 13-year-old son and 16-year-daughter. Police arrived at the upscale family home and found Schenecker sitting in a chair, covered in blood, before she could kill herself. Police said Schenecker told them that the children had been "mouthy."
"I've lost three of my friends to suicide," said Kristina Kaufmann, the wife of an Army colonel. One of them at Fort Bragg, N.C., went to the garage and got in the car with her two toddler children and turned on the engine. All three were found dead.