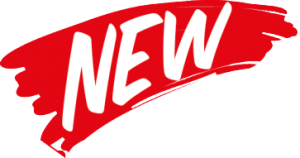 HEMP OIL INFUSED CHEWING GUM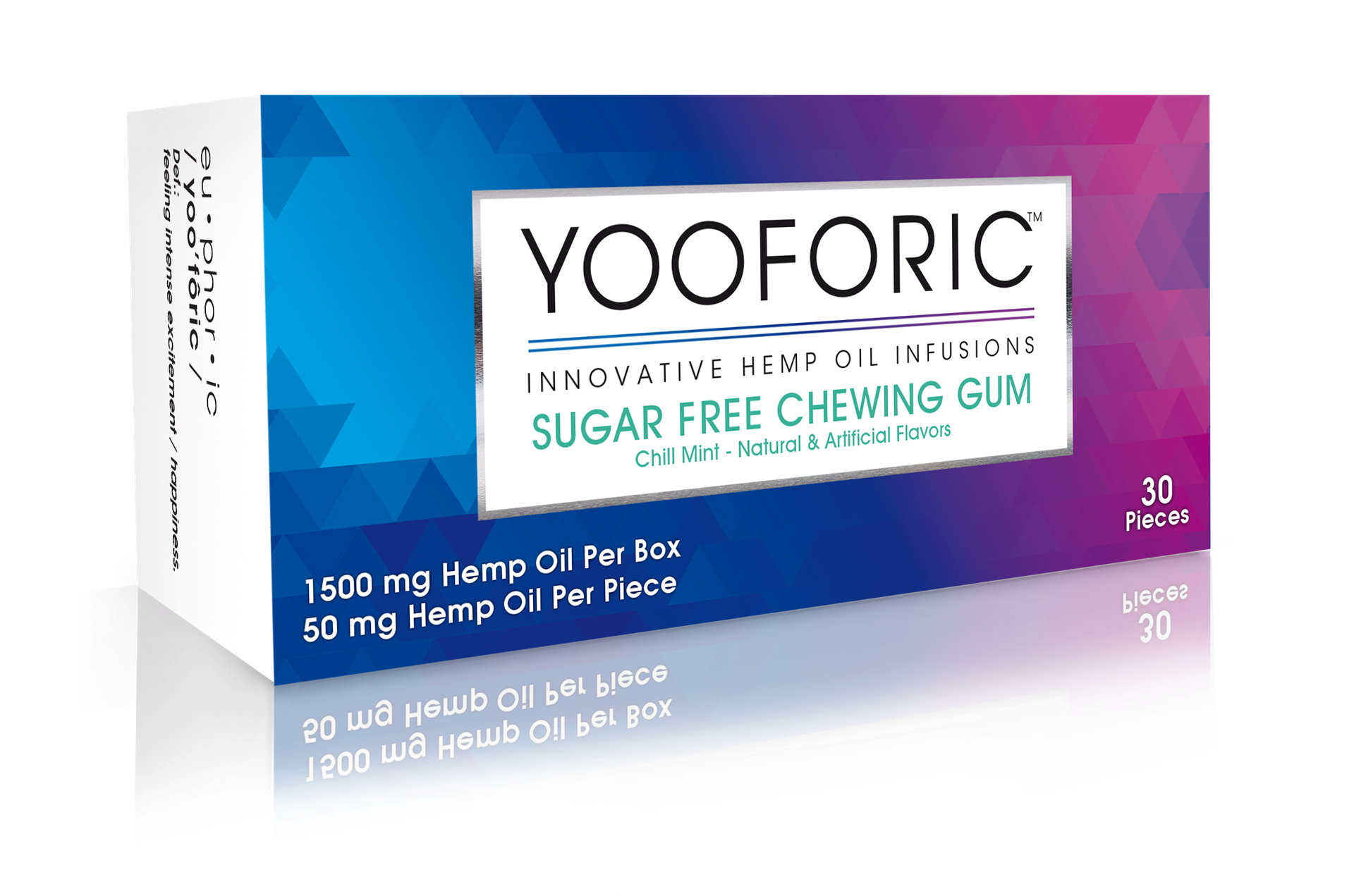 Do you use Hemp or CBD Products??
Our Brand New, Innovative Delivery System is the best way to benefit from Hemp Oil
YOOFORIC is Safe, Effective, Non-GMO, Sugar-Free, Great Taste!
Yooforic gum has been lab tested and clinically verified absorption rate . This is a 50% better rate than gummies, capsules, vapes or tinctures.

Clinically Proven Benefits
WITHOUT THE HIGH

Yooforic is made with 100% organic premium spectrum hemp oil that contains all of the great cannabinoids produced by the hemp plant. They work together to help relieve aches & pains in joints and muscles as well as improve sleep and reduce stress.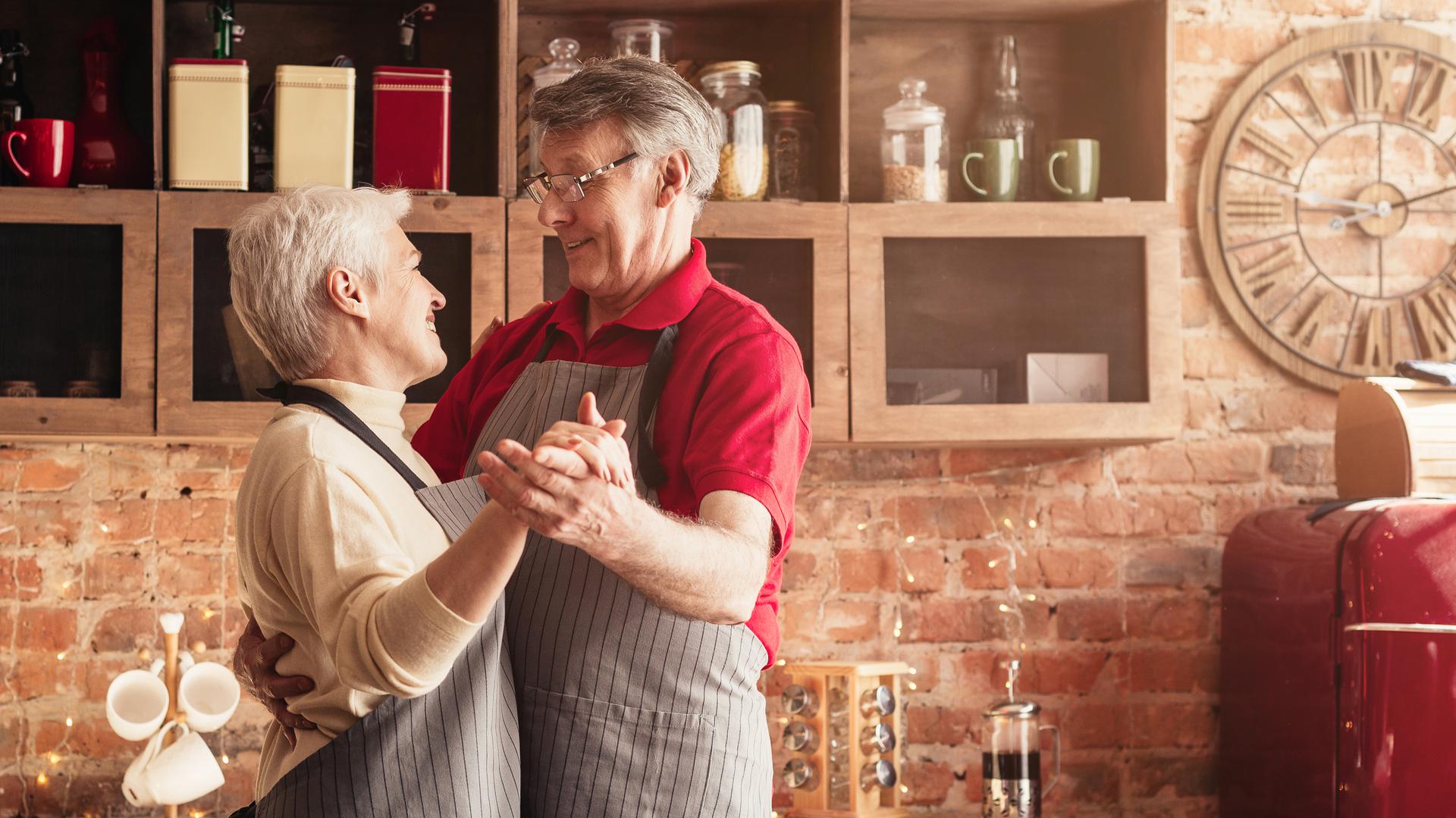 NO PRESCRIPTION NECESSARY!