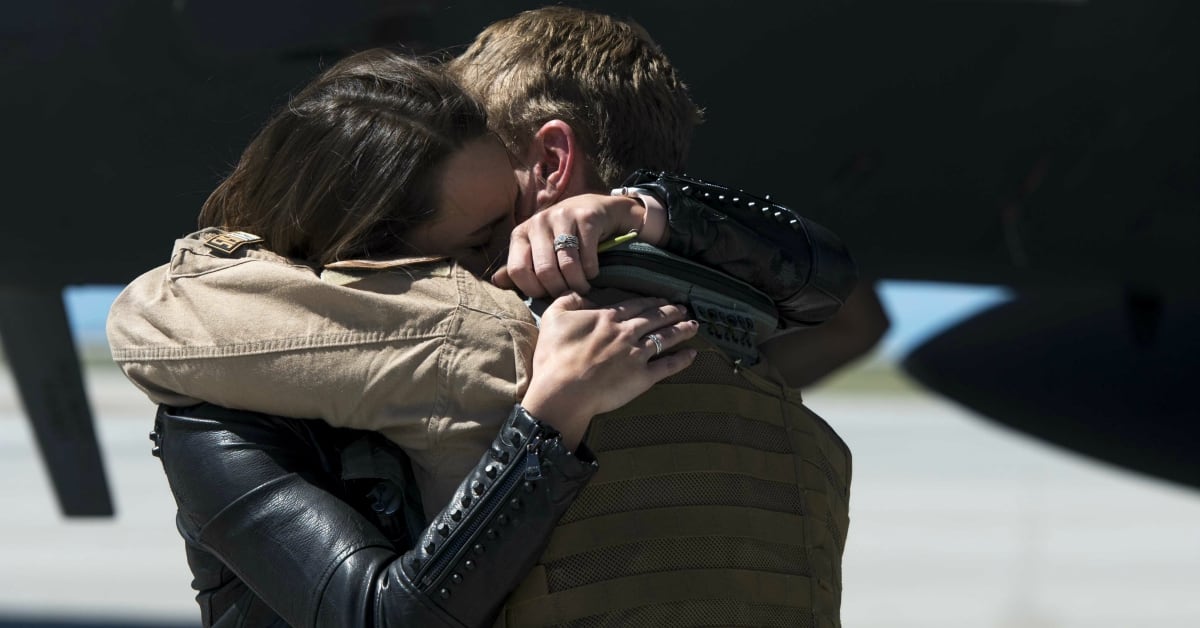 Leaving the military and transitioning back into the civilian world is a very high-stakes time for close relationships.
The military is more than just a unit or an organization — it's a band of brothers and sisters. It's a family. The situations you've encountered while in the military often create a level of trust unlike anything you've ever experienced before.
Even if you came from a tightly knit family, the personal bonds formed in the military are uniquely strong and intense. Your survival may have depended on it. You were each other's keepers. You celebrated the great moments together and, in many cases, you faced tragedy together. You hold and share secrets you'd never reveal outside of your tribe. Together you have "embraced the suck," and accomplished things that you would never have thought possible.