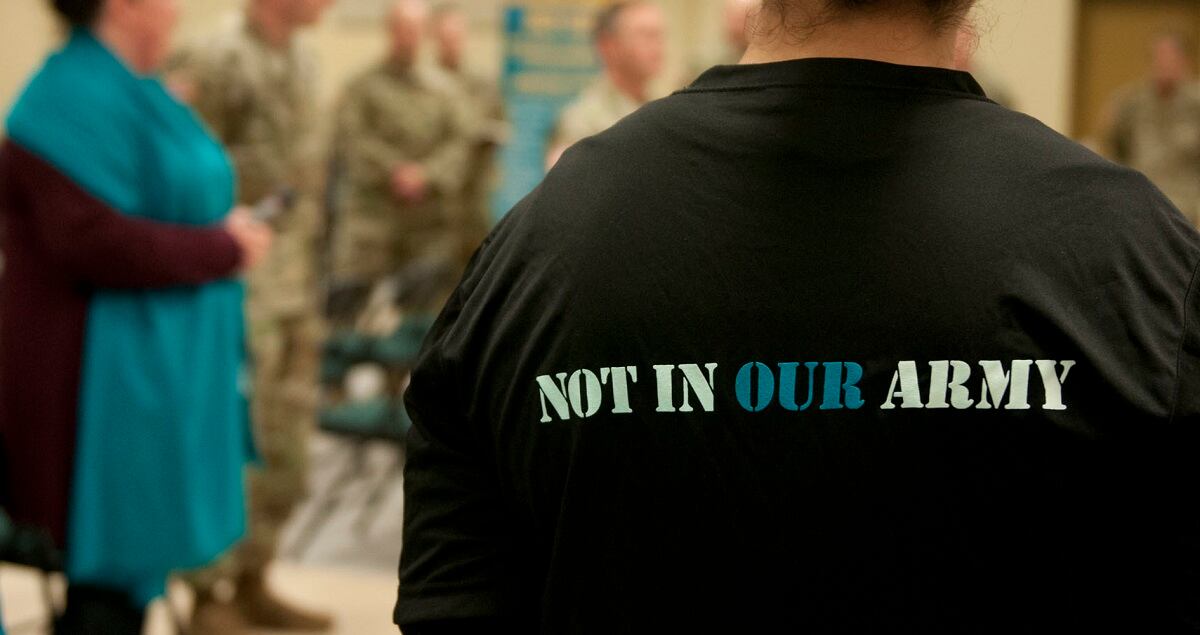 The number of
sexual assault
cases and
suicides in the Army
are on the rise, and the service's new top leaders say they are looking at how to change culture at the squad level to address it.
The rise in sexual assault is focused in the 17- to 24-year-old demographic, meaning soldiers who are relatively new to the Army. Suicides among
active-duty soldiers
also rose about 20 percent late last year.