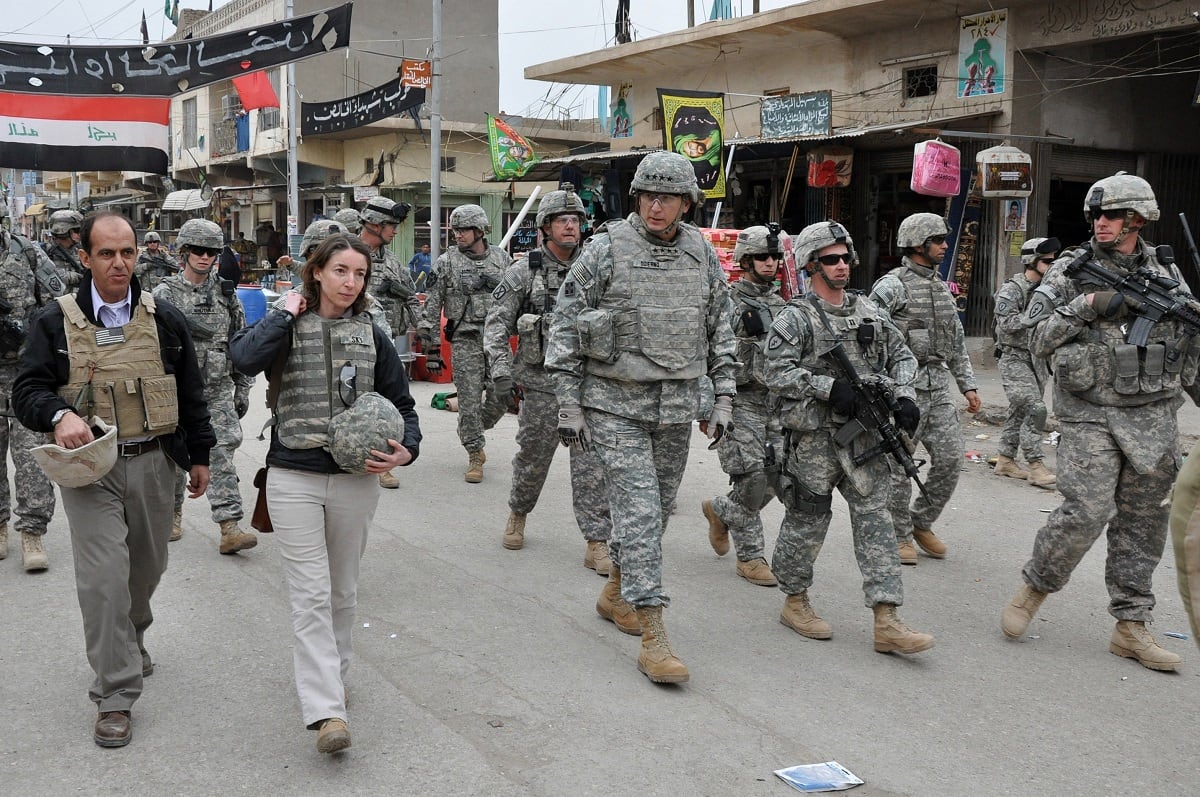 A two-volume Army study of the
Iraq war
is a deep examination of the mistakes and success of the war effort that also takes aim at critics who would slough off the conflict as they shift to near-peer threats.
The study, commissioned by former Army Chief of Staff Gen. Ray Odierno in 2013 and continued under current chief Gen. Mark Milley, was delayed for release since 2016, when it was completed. Some said it was due to concerns over airing "dirty laundry" about
decisions made
by some leaders during the conflict.
READ MORE...