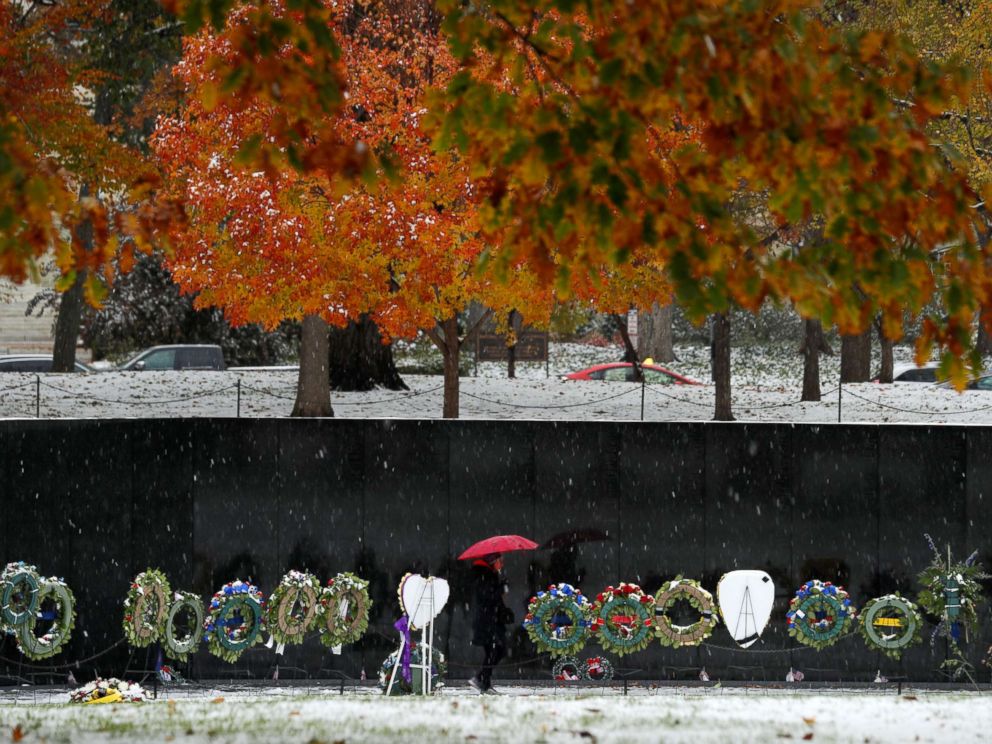 A new report calls for the Department of Veterans Affairs to look at the generational impact of male
Vietnam
veterans
' exposure to dioxin -- a component of Agent Orange.
Decades after the Vietnam War ended, the children of soldiers who served say they continue to struggle grapple with the impact of Agent Orange exposure.
The new report, released Thursday by The National Academies of Sciences, Engineering, and Medicine, specifically looked into generational
health
effects of dioxin after a special request from the VA.
https://abcnews.go.com/Politics/scientists-call-va-study-agent-orange-impact-vietnam/story?id=59217851