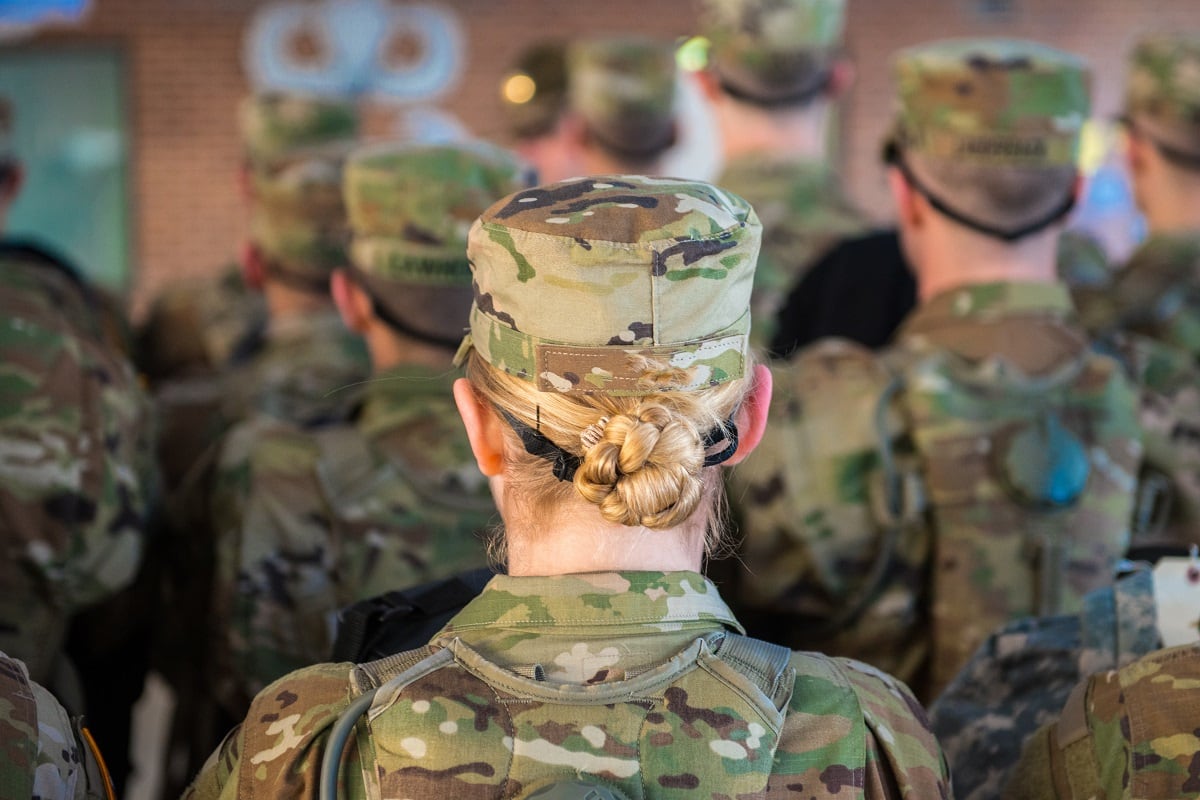 For the first time since the Army opened its
special operations
jobs to women in 2016,
a female soldier
has completed the initial Special Forces Assessment and Selection process, a spokesman for
Army Special Operations Command
has confirmed to Army Times.
Several women have attempted the 24-day program, part of the Special Forces Qualification Course, since then, but none have made it to the next round.
Read more...