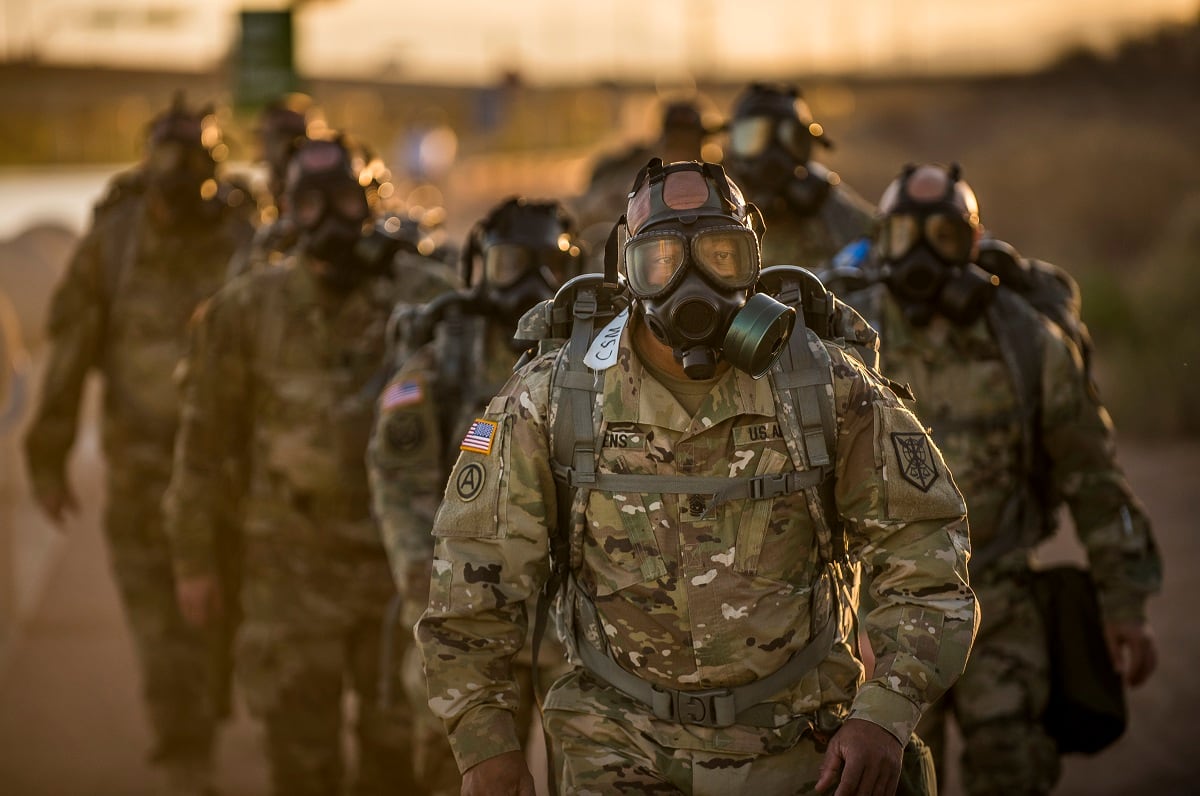 The Pentagon's hard line on troop readiness took effect Monday, and 126,000 service members now find themselves on a path to separation if they do not become
deployable
in the next 12 months.
"Deploy or get out"
was an early policy priority of Defense Secretary Jim Mattis to improve the overall readiness of U.S. military forces.
It was formalized in February and gave the services until Oct. 1 to be ready to begin holding troops accountable. Those intervening months also gave troops time to prepare, to get rid of administrative, legal or medical blocks that may have previously kept them in a non-deployable status.
Read more...