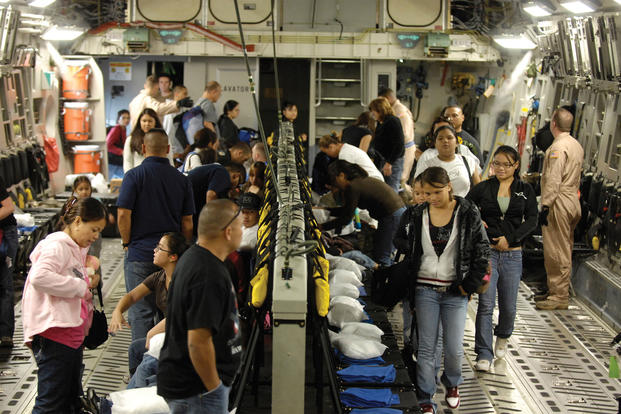 Recent legislation makes it possible for many disabled veterans to fly Space-A on military aircraft.
The 2019 National Defense Authorization Act allows veterans with a permanent and total service-connected
Department of Veterans Affairs
disability rating to travel space available on military aircraft.
Veterans will be assigned a travel priority of Category 6, the lowest priority available, along with retirees and their dependents.
Dependents of disabled veterans are not eligible for Space-A travel.
Read more...