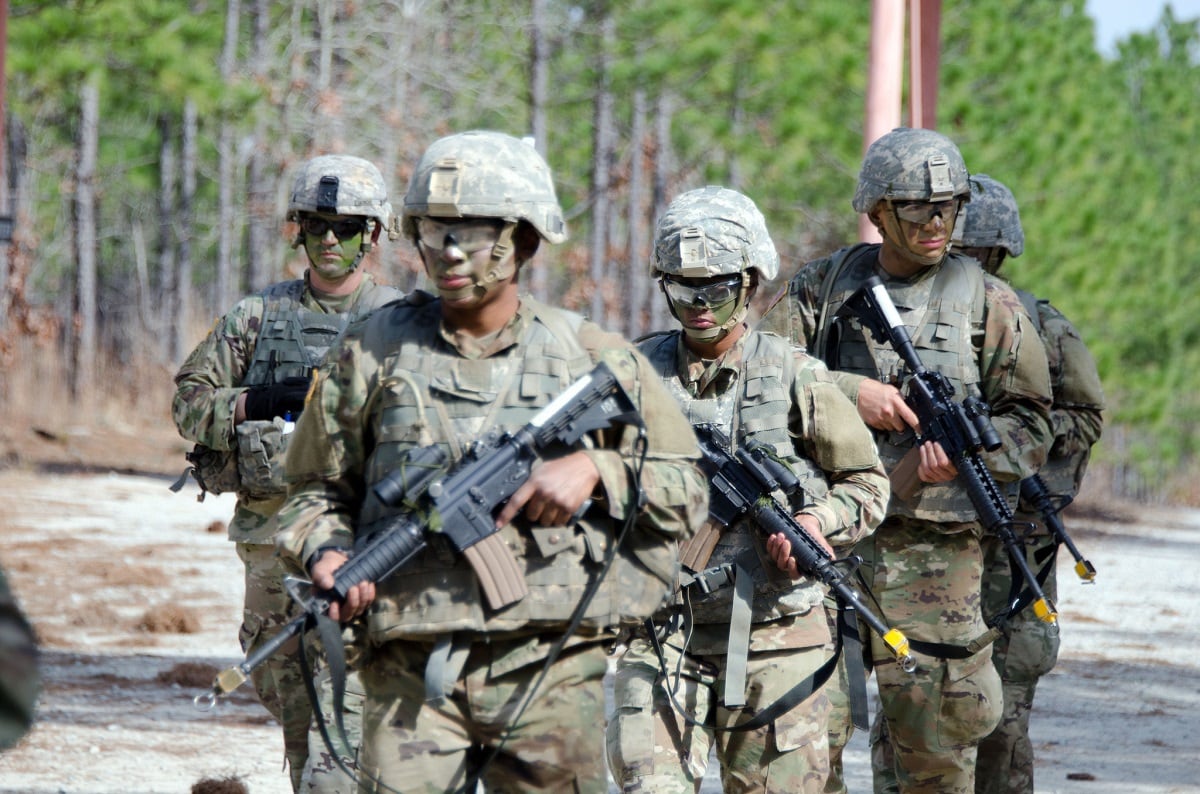 FORT JACKSON, S.C. ― It's day three of
basic training's
culminating field training exercise, and the soldiers of 3rd Battalion, 39th Infantry Regiment are lined up along the side of a road on a thickly wooded training range.
It looks a lot like a scene out of "American Gladiators," actually — two soldiers at a time are suiting up to whack each other about the head and body with foam-padded pugil sticks. The weapons are stand-ins for
rifles
, and the soldiers are in round one of a battalion-wide
combatives
competition on the road to graduation.
READ MORE...