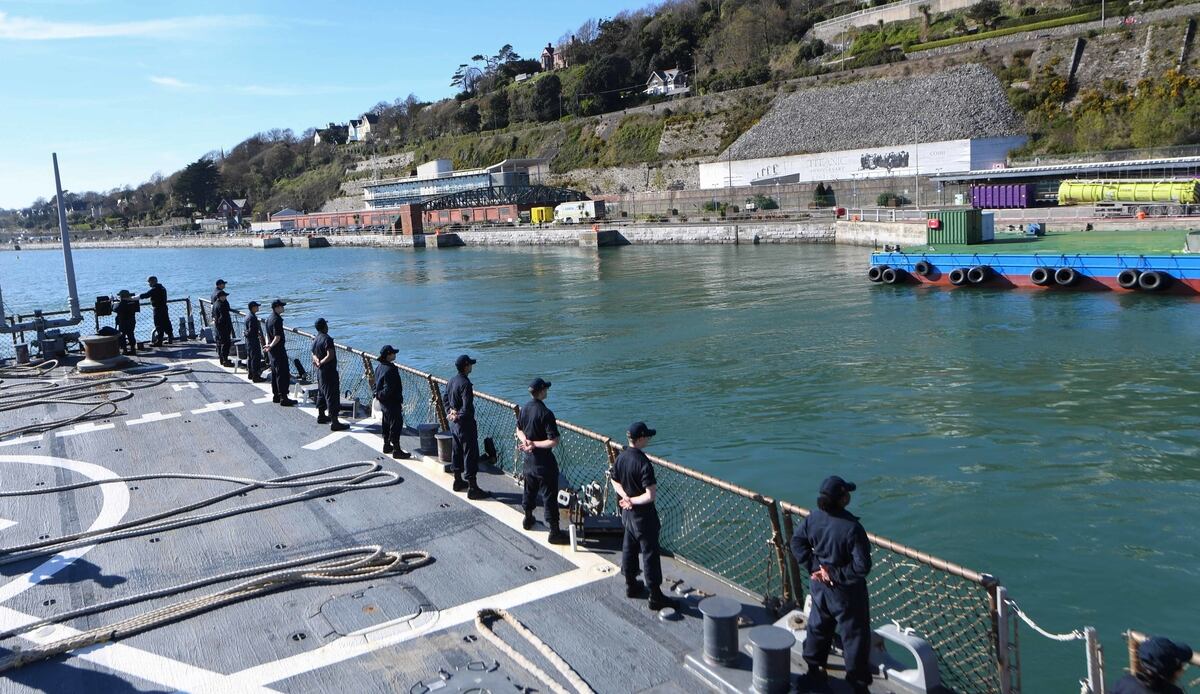 The military is prosecuting a Navy chief in Norfolk on multiple sex crime charges, including an alleged rape that triggered an international incident in Ireland.
Chief Intelligence Specialist Ray D. Braimer has been charged with tugging down a fellow sailor's leggings and underwear and raping her while she resisted on March 22, 2017,
inside a Dublin hotel
during a liberty visit by the guided-missile destroyer Donald Cook to the southern Irish port of Cobh.
READ MORE...